Browning Folding Knife Outdoor Knife 890 only!!! FREE DELIVERY
Price

P

890.00

Classification

For sale

Classified ID

6936

Category

Buy and Sell

Location

Quezon City

---

Date Posted

Sep-13-2011

Page Views

121

---

The Cyber Shop

Company
The Cyber Shop
Website
http://www.cybershop2000.com
Address
Quezon City,Manila
Contact
3304496 . 09212666606 . 09154717917
Description
---



Description:
Browning Folding Knife Outdoor Knife Black & Brown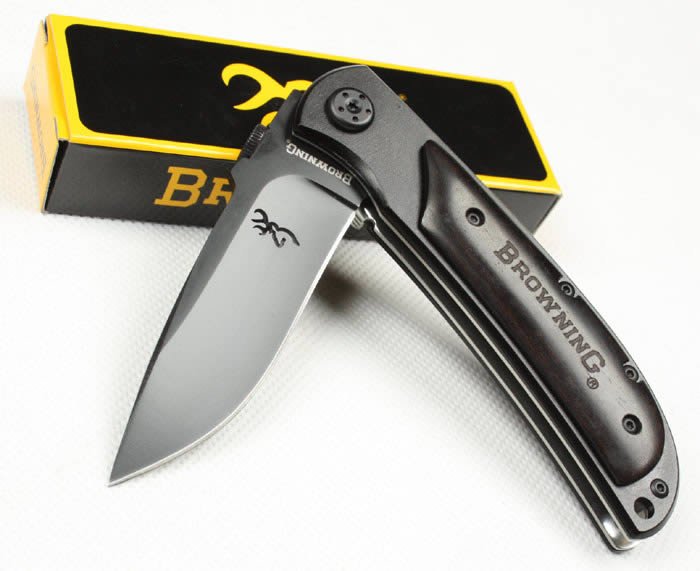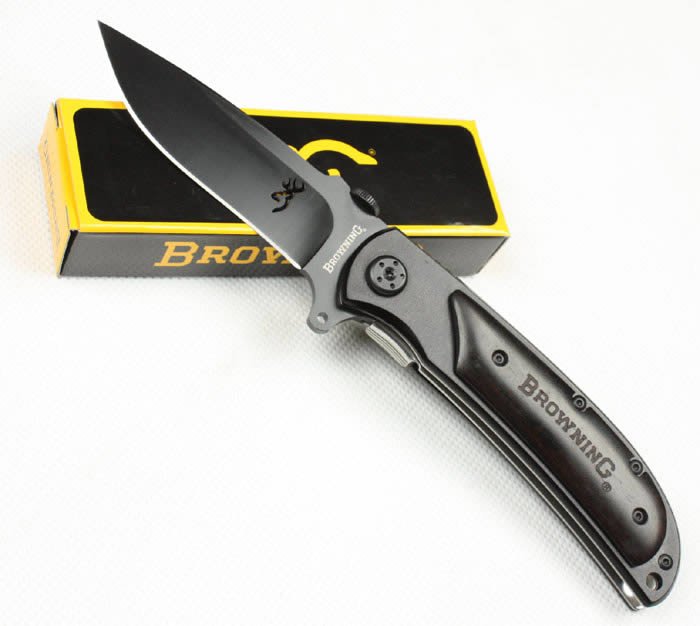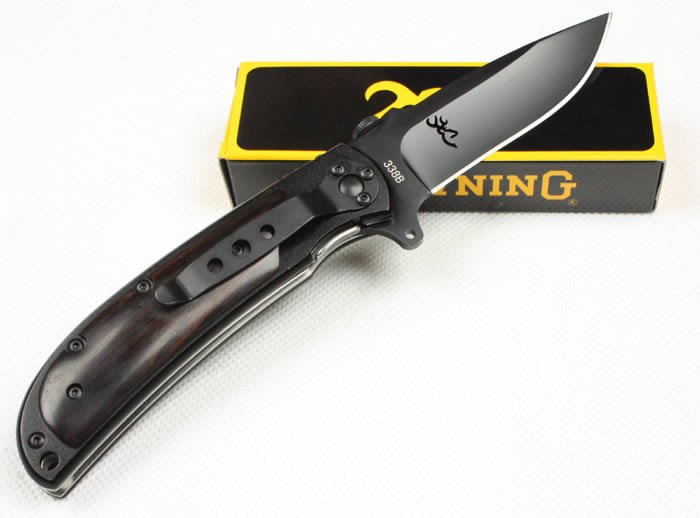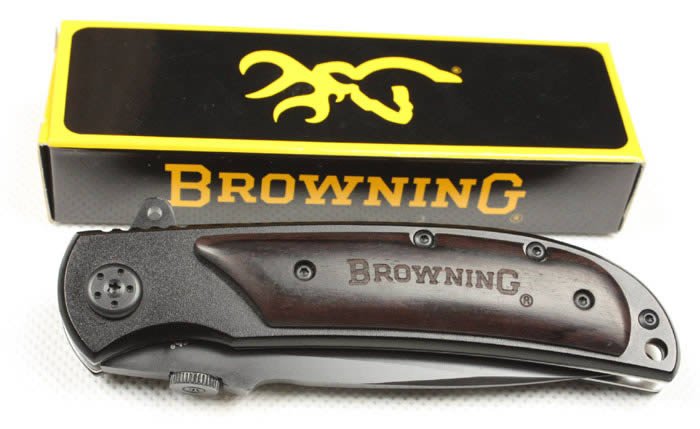 Description:
Material: 440C high-carbon steel for the blade, steel&wood for the handle

Size: Whole length: 215mm;
Blade's length: 90mm;
Blade's thickness: 3mm;
Blade's width: 28mmm;

Super Sharp!

Net Weight: 210g

Package include: 1pcs Browning folding knife

Suit for outdoor activity and collection!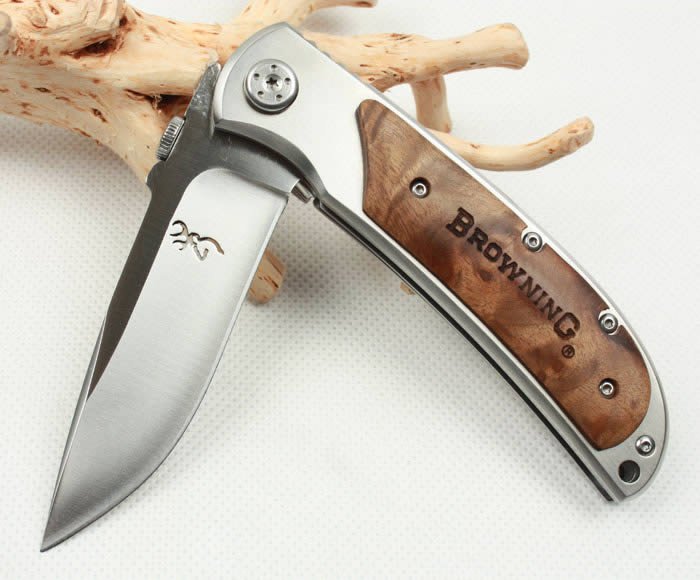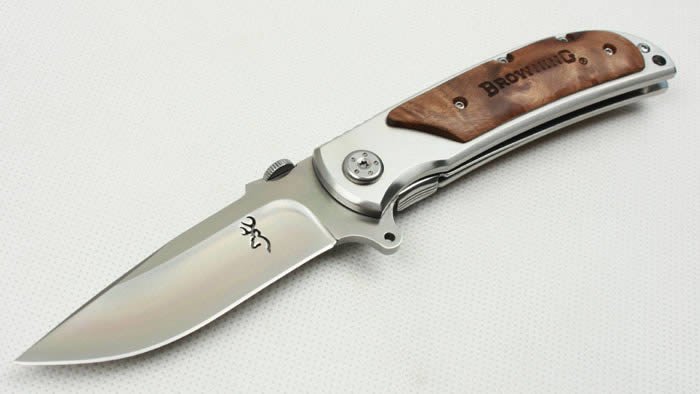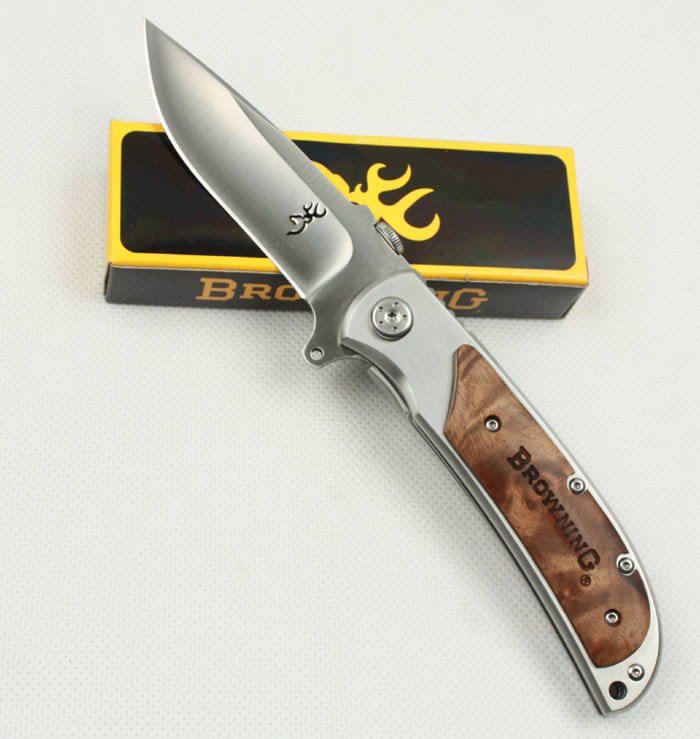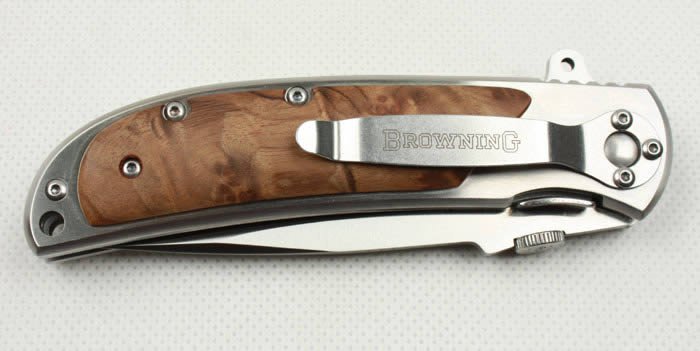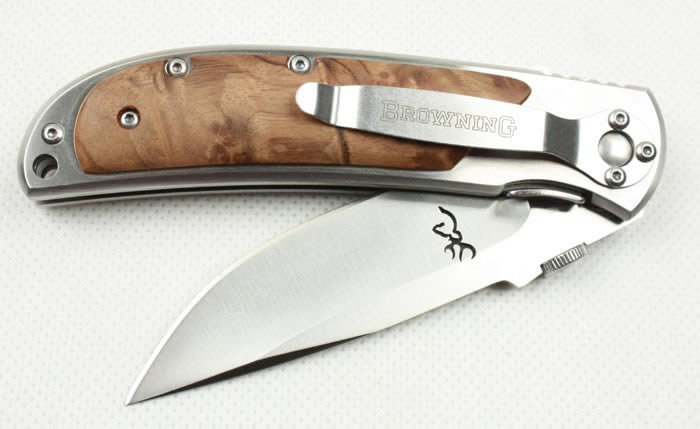 MORE TO BUY!!!
Metro Manila Payment:
Provincial Payment:
Visit Website:
Like us on:
Disclamer
---
HanapTayo.Com takes no responsibility for the content of the ads, promises made, or the quality/reliability of the product or services offered in all ads. You hereby acknowledge that any reliance upon any materials shall be at your sole risk.